We've made it easy to subscribe on your favorite platform!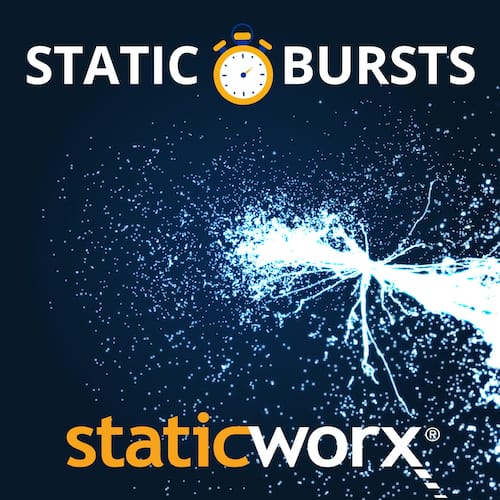 In our short Static Bursts podcast episodes, we discuss all aspects of static-control (ESD) flooring. We provide case studies with emphasis on problems we've encountered in the field – and discuss how the problem was resolved and why the solution worked. We provide up-to-date news and technical information, and occasionally dedicate a podcast to answering specific ESD flooring questions from architects and contractors and facilities owners/managers.
Static Bursts is hosted by Dave Long, founder and president of StaticWorx, Inc. If you need help or would like to talk with Dave or one of our technical reps, give us a call: 617-923-2000.
If you have a question you'd like us to address, get in touch here.
Meet Your Host: Dave Long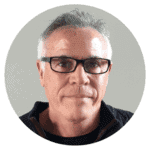 Dave is founder and CEO of StaticWorx, Inc., a U.S.-based supplier of static-control flooring products that protect electronic components from harm caused by electrostatic discharge (ESD).
Episode 21: Installing ESD Flooring: Avoiding Pitfalls (Part 2)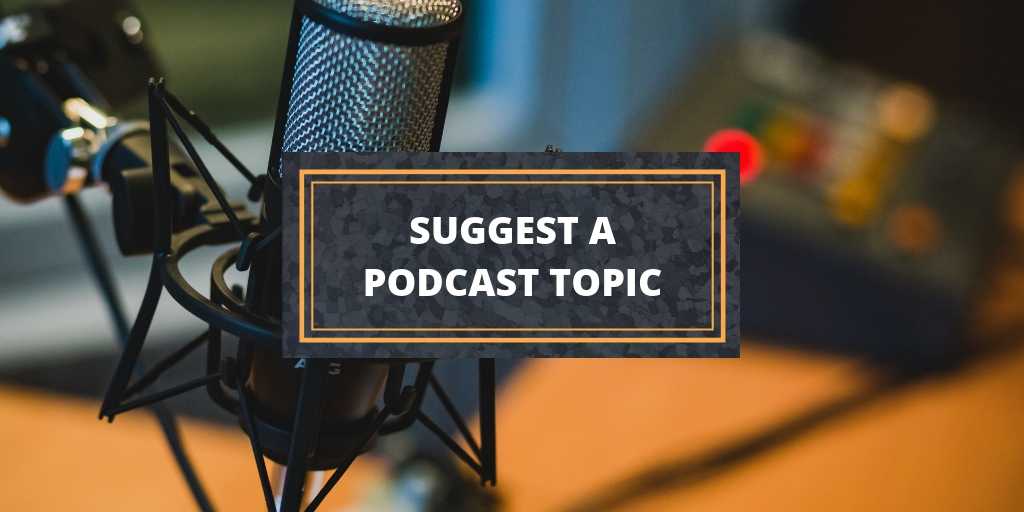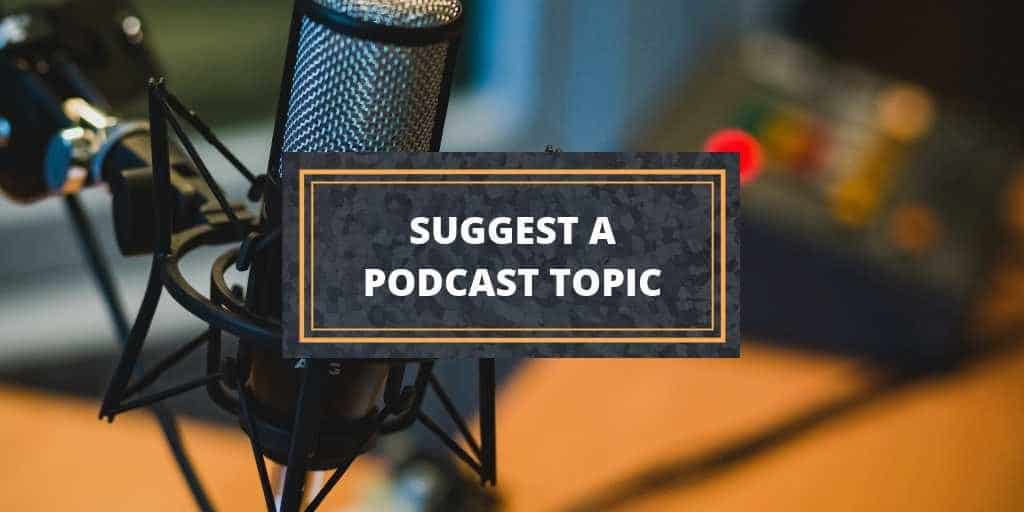 Is there a topic you'd like to hear us cover on Static Talks? Call 617-923-2000, email
info@staticworx.com
, or complete our quick and easy contact form.
Episode 20: Pitfalls of ESD Flooring Selection: How to Avoid Flooring Failure (Part 1)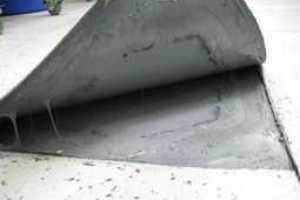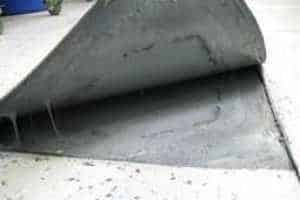 Pairing the wrong ESD floor/application can lead to flooring failure. We explain factors to consider, why each is important, and how to avoid mistakes.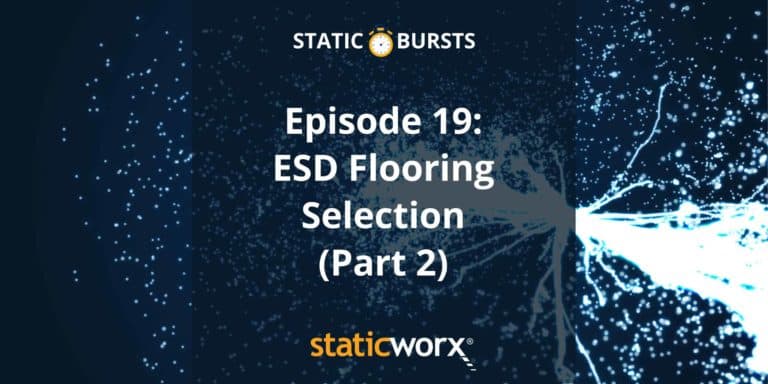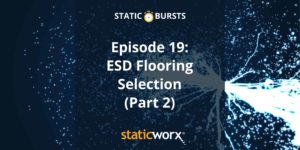 When choosing an ESD floor, it's important to consider all the variables related to your specific application. Will you roll heavy loads on the floor? Do you need noise attenuation, anti-fatigue characteristics, or reflectivity? How long do you plan to stay in the building? When evaluating options, remember that the cost per square foot is only one part of the total cost of owning the floor. Installation, labor, maintenance, operational downtime add up – in the short term as well as over time.
Listen Here »
We've made it easy to subscribe on your favorite platform!
With StaticWorx ESD flooring, you never have to choose between performance and aesthetics. Our beautiful, high quality ESD carpet tile, vinyl, EC rubber tile and sheet goods, and ESD epoxy floors are as beautiful as they are functional.