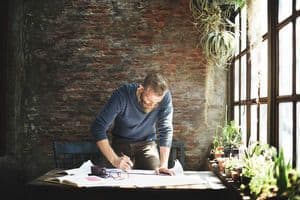 If you're an architect or designer charged with specifying or selecting a static-control floor, you know that aesthetics is only part of the picture. The most attractive ESD floor will fail if it's specified for an incompatible space or fails to meet the proper industry standards. And product failure can result in liabilities that no architect wants to—or should have to—deal with. By following industry protocols, you can avoid the mistakes that sometimes get specifiers in trouble.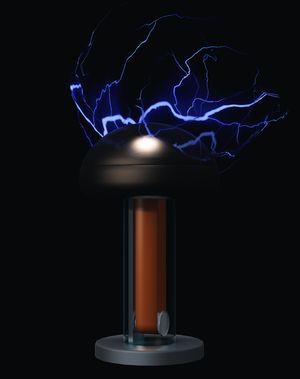 In addition to color and design, your objectives for any floor you specify probably include items such as budget, durability, ergonomics, and sustainability. These are important considerations. There's no reason why you shouldn't be able to find an ESD floor with excellent static-protective properties that also meets these secondary objectives.
Before specifying any floor—or thinking about design, color, ergonomics, or even budget—it's crucial that you understand the basics about static electricity and electrostatic discharge (ESD) and that you're familiar with common ESD terms. If this is your first exposure to ESD flooring, taking a few minutes to read an article or two now will save you time, energy, and headache down the line. To learn the basics of ESD and ESD flooring, click here.
Here are spaces where ESD flooring is required and used: