Are you looking for ESD Flooring options or do you want to learn more about how to choose the right ESD flooring for your application?
As you may already know, ESD flooring is not a one-size-fits-all product. A floor that works well in one application or environment can fail in another.
In this hub, we've gathered all the information you need to specify or select the right ESD floor for various applications.
If you have a project you'd like to discuss, call 617-923-2000 or email info@staticworx.com.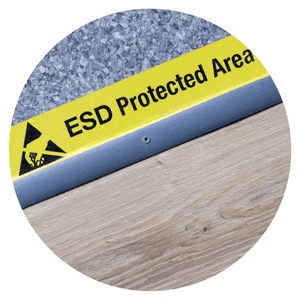 From our Guide to ESD Flooring Selection
This comprehensive guide helps specifiers choose the right ESD floor for specific applications. Charts, graphs, and illustrations simplify technical details.
Articles and Information
What is ESD?
A Guide to ESD Flooring Selection
Selecting and Specifying an ESD Floor
Technical Information
Installation & Maintenance
Choosing ESD Flooring for: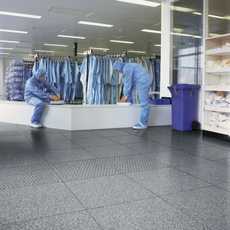 ESD flooring requirements for cleanrooms differ from other applications. In this article, you'll find tips and relevant technical details to help you choose the right floor.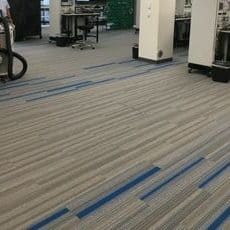 To protect circuits and components, electronics manufacturing and handling must follow stringent requirements. Learn why and how to choose the right ESD floor.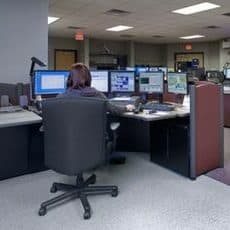 Mission-critical spaces must be operational 24/7. Learn why ESD can disrupt data or damage equipment and how to select a floor that protects against static.
Standards and Footwear by Application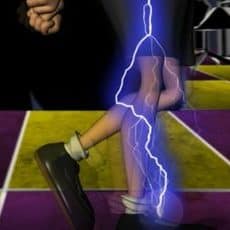 23 min read, 3 min videos
Most ESD flooring failures and liabilities stem from 7 avoidable mistakes. Find out what they are & how you can easily escape these common pitfalls.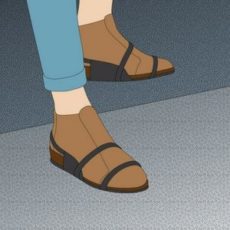 Without special footwear, some ESD floors do not prevent static discharge. Learn why, how options differ, and how footwear interacts with flooring materials.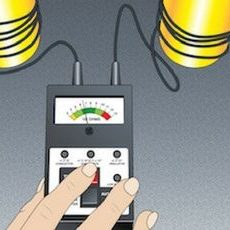 Industry standards and test methods provide metrics to determine quality and performance. Find ESD standards and tests for various industries and applications.
With Staticworx ESD flooring, you never have to choose between performance and aesthetics. Our beautiful, high quality ESD carpet tile, vinyl, EC rubber tile and sheet goods, and ESD epoxy floors are as beautiful as they are functional.