Are you looking for ESD Flooring options or do you want to learn more about how to choose the right ESD flooring for your application?
In static control, as in any industry, the same questions and concerns arise again and again.
For instance: Does concrete provide adequate static protection? What's the difference between conductive and static-dissipative? Or: Do I need copper to ground an ESD floor?
In this section, you'll find answers to these and other commonly asked questions. We'll continue to add to these pages, so stop by from time to time to see what's new.
If you have a question we haven't answered, drop us a line: 617-923-2000 or email info@staticworx.com.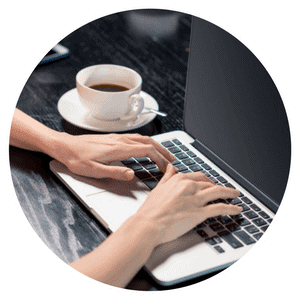 Technical Questions

ESD Flooring

Installation

Maintenance

With Staticworx ESD flooring, you never have to choose between performance and aesthetics. Our beautiful, high quality ESD carpet tile, vinyl, EC rubber tile and sheet goods, and ESD epoxy floors are as beautiful as they are functional.