Are you looking for ESD Flooring options or do you want to learn more about how to choose the right ESD flooring for your application?
In a hurry? We get it. For those of you who don't have time to hunt for information, we've gathered all the articles from our hubs and linked to everything here.
Our expert technical team is only a phone call away. For immediate help, give us a ring: 617-923-2000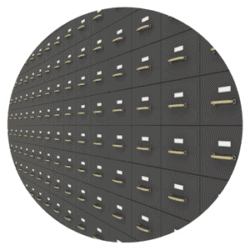 Have a story idea?
If you have an ESD question you'd like us to answer online, let us know.
I Have an Idea
For information specific to your role, visit our user hubs.
Visit our blog for more information about static and static control.
With Staticworx ESD flooring, you never have to choose between performance and aesthetics. Our beautiful, high quality ESD carpet tile, vinyl, EC rubber tile and sheet goods, and ESD epoxy floors are as beautiful as they are functional.