Are you looking for ESD Flooring options or do you want to learn more about how to choose the right ESD flooring for your application?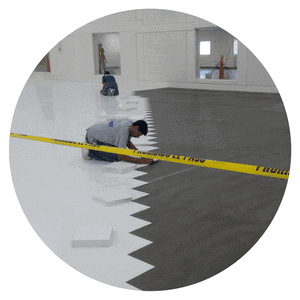 This hub is focused on the installation and maintenance of ESD floors. Whether you're looking for accurate information on grounding, installing, or maintaining static-control flooring, you've come to the right place.
If you have questions about a project or application, call 617-923-2000 or email info@staticworx.com.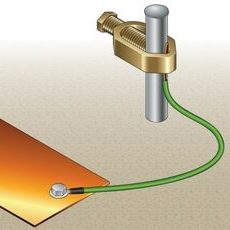 To function, ESD floors must be properly grounded. This how-to post gives detailed instructions, supported by illustrations, for an easy-to-follow field guide.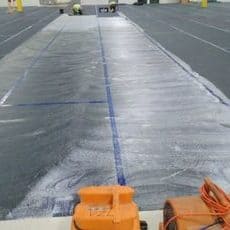 Conductive adhesive is not always the best way to adhere and ground a static-free floor. Find alternate solutions and learn important performance parameters.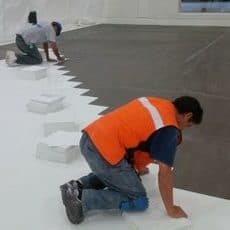 Conductive adhesive forms a ground plane to electrically unify ESD floor tiles. Learn how ESD adhesive works and why it must be more conductive than the floor.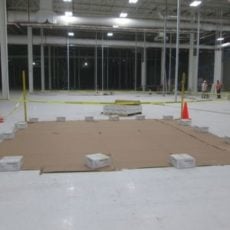 Any flooring contractor can install an ESD floor, if protocols are followed. Learn how to ground an ESD floor and avoid problems that cause floors to fail.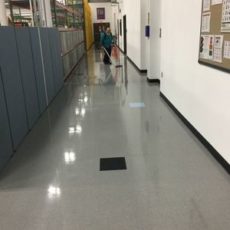 Depending on how the floor is cleaned and maintained and which types of products are used, maintenance procedures could impact the performance of an ESD floor.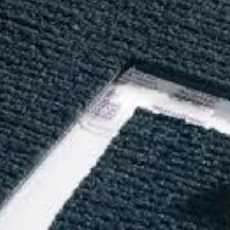 Can a new ESD floor be installed over an existing surface without move time or shutdown? Yes! Find out how & which questions lead to the best flooring option.
With Staticworx ESD flooring, you never have to choose between performance and aesthetics. Our beautiful, high quality ESD carpet tile, vinyl, EC rubber tile and sheet goods, and ESD epoxy floors are as beautiful as they are functional.