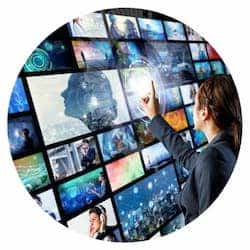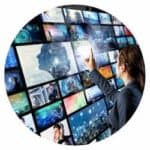 Unsurprisingly, here at StaticWorx we are very passionate about ESD flooring and its benefits, but we're also the first to admit that to some, the topic can seem a little dry and/or overwhelming. To combat that, we built our knowledge base using a range of media – cartoons and videos, articles and how-tos, images, FAQs, a comprehensive glossary and even our own podcast, Static Bursts.
In this multimedia library, you'll find our wide range of videos and podcast episodes, covering a vast array of topics.
If you'd like to talk to us, we will always be glad to hear from you. Give us a call – 617-923-2000 – or email [email protected].