Are you looking for ESD Flooring options or do you want to learn more about how to choose the right ESD flooring for your application?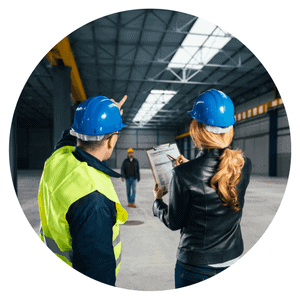 Whether you're considering a high-end EC rubber floor or budget-friendly thin-coat epoxy, an ESD floor is an investment, and you want to get it right. In this hub, you'll find details on industry-approved standards and test methods. Plus, articles on how to specify, install and maintain an ESD floor—all the info you need to select the right floor for your application.
To tell us about a project, call 617-923-2000 or email info@staticworx.com.
Articles and Information
What is ESD?
A Guide to ESD Flooring Selection
Selecting and Specifying an ESD Floor
Technical Information
Installation & Maintenance
Choosing ESD Flooring for: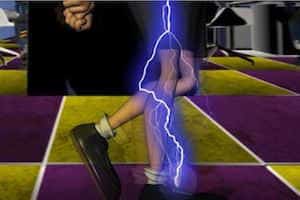 Most ESD flooring failure, disappointment, and liability stem from these 7 avoidable mistakes. Find out what they are and how you can easily escape common pitfalls.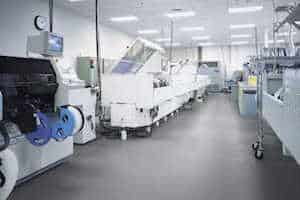 Material is just part of the cost of a static-free floor. Installing, maintaining, and repairs add up. To understand the hidden costs of ESD flooring, it's crucial to evaluate the total cost of owning the floor.
Industry standards and test methods provide metrics to determine quality and performance. Find ESD standards and tests for various industries and applications.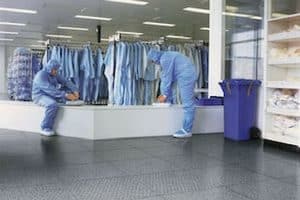 Property owners/facility managers face multiple challenges in selecting a static-free floor. Find out why more than one flooring material may be your best option.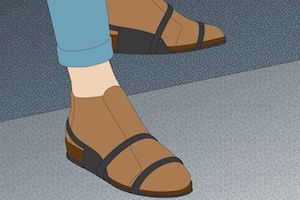 Benefits and performance of ESD sole straps, heels straps, toe straps, and shoes vary, based interaction with flooring materials. How to select the right ESD footwear.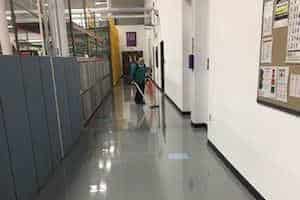 Depending upon how the floor is cleaned and maintained and what type of floor-care products are used, maintenance procedures may impact performance of an ESD floor.
What is Electrostatic Discharge?
With Staticworx ESD flooring, you never have to choose between performance and aesthetics. Our beautiful, high quality ESD carpet tile, vinyl, EC rubber tile and sheet goods, and ESD epoxy floors are as beautiful as they are functional.