Are you looking for ESD Flooring options or do you want to learn more about how to choose the right ESD flooring for your application?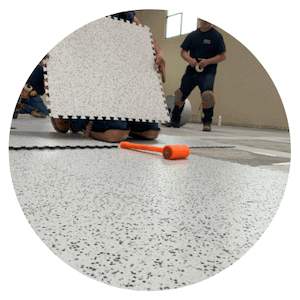 In this hub, we've linked to useful information to introduce the basics of ESD flooring. Our information and advice is presented in multi-media formats, including articles, podcast episodes, videos (included our very own Staticworx cartoon), and makes up an ESD Flooring 101 to get you started.
If you have a project you'd like to discuss, call 617-923-2000 or email info@staticworx.com.
Articles and Information
What is ESD?
A Guide to ESD Flooring Selection
Selecting and Specifying an ESD Floor
Technical Information
Installation & Maintenance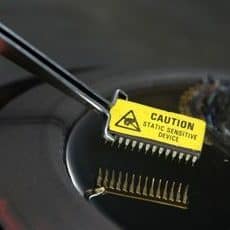 23 min read, 7 min videos
Do you know why electrostatic discharge (ESD) damages electronics? This article offers easy-to-follow technical info on static electricity and how ESD flooring works.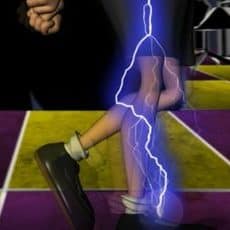 14 min read, 12 min videos
A general lack of technical knowledge has led to widespread misunderstanding and misinformation in the ESD industry. Learn the truth behind 7 common myths.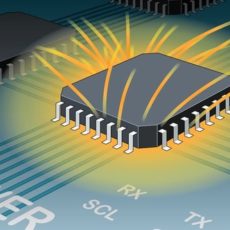 Interested in static or how the ESD flooring industry began and progressed? This brief historical perspective gives you the highlights.
With Staticworx ESD flooring, you never have to choose between performance and aesthetics. Our beautiful, high quality ESD carpet tile, vinyl, EC rubber tile and sheet goods, and ESD epoxy floors are as beautiful as they are functional.